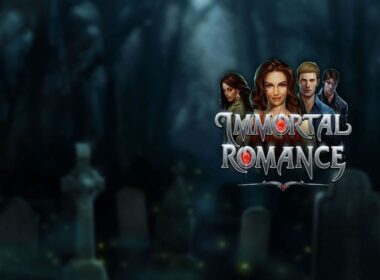 Another smash TV inspired by the likes of the Dark Shadows TV show from the 60s, and that continues on the vampire theme is The Vampire Diaries: a TV series developed by Kevin Williamson and Julie Plec, based on the books of the same name written by L. J. Smith.
The series had its first airing on The CW Television Network on September 10, 2009. The action takes place in Mystic Falls, Virginia, a fictional small town haunted by supernatural beings. Tthe love triangle between Elena Gilbert (Nina Dobrev) and vampire-siblings Stefan Salvatore (Paul Wesley) and Damon Salvatore (Ian Somerhalder) dominates events. It's an Immortal Romance all right.
As the show develops, the action moves to the mysterious past of the town and the family of Original Vampires (the Immortals), who all have individual evil agendas of their own.
The pilot was a monster hit , and the show in its first year averaged 3.6m viewers The Vampire Diaries, like True Blood, has been up for several awards and won 2 People's Choice Award and many Teen Choice Awards.
The Vampire Diaries – Season 5 – Trailer